6 January, 2017
Mary Waya, influential Malawian netball player
Malawi has one of the best netball teams in the world. Mary Waya was one of the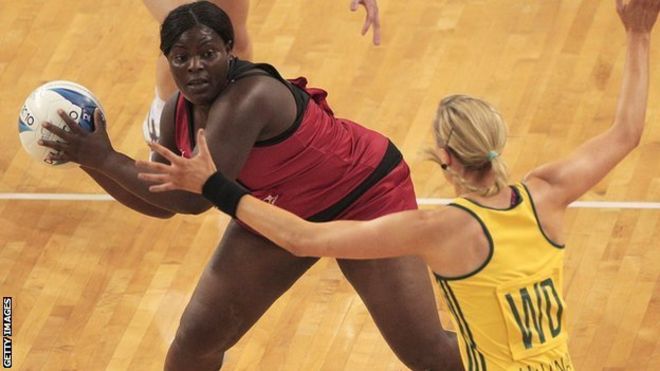 country's best players and is now, at the age of 48, the national team's coach and this month she features as our first role model of 2017.
Born 25 May 1968, Mary Waya is a Malawian netball player and coach. Waya started playing international-level netball at age 14, and has played in more than 200 representative matches for Malawi. During that time she has competed in two World Netball Championships (1995 and 2007), three Commonwealth Games (1998, 2006 and 2010), and two World Netball Series (2009 and 2010).
Mary Waya came to international prominence during the 2007 World Championships in New Zealand, where the Malawian national team finished 5th, their highest ever placing. She remains the national team's most high-profile player, and was chosen as the flag bearer for the Malawi team at the 2010 Commonwealth Games in Delhi.
Listen here to her inspirational story as part of a BBC Radio 4 Interview (10:30/56:19)